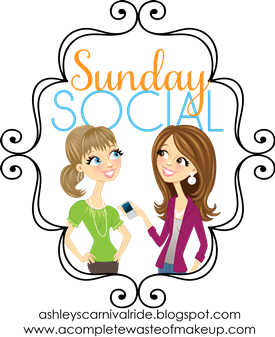 1. Name 4 jobs you've had in your life: Cashier/Bagger at Chick Fil-A (14), Shoe Sales at The Finish Line & Rack Room Shoes (16/17), Real Estate Advertising with The Washington Post (first job after college) and Admissions at The Art Institute (my last job before becoming a SAHM).
2. Name 4 movies you would watch over and over: Coming to America, The Family Stone, No Reservations and It's Complicated
3. Name 4 places you have lived: The Carolinas, Maryland/DC, Georgia, Texas.
4. Name 4 of your favorite foods: Chinese Food, Mexican Food, French Fries and my Mother's Pancakes.
5. Name 4 things you always carry with you: iPhone, Wallet, Coupons and Savannah.
6. Name 4 places you have been on vacation: South Beach Miami, New York City, Orlando, Seattle.
This was a fun link up! What are some of your answers to these questions?